Click here to see us at Andee's Tavern on July 26th.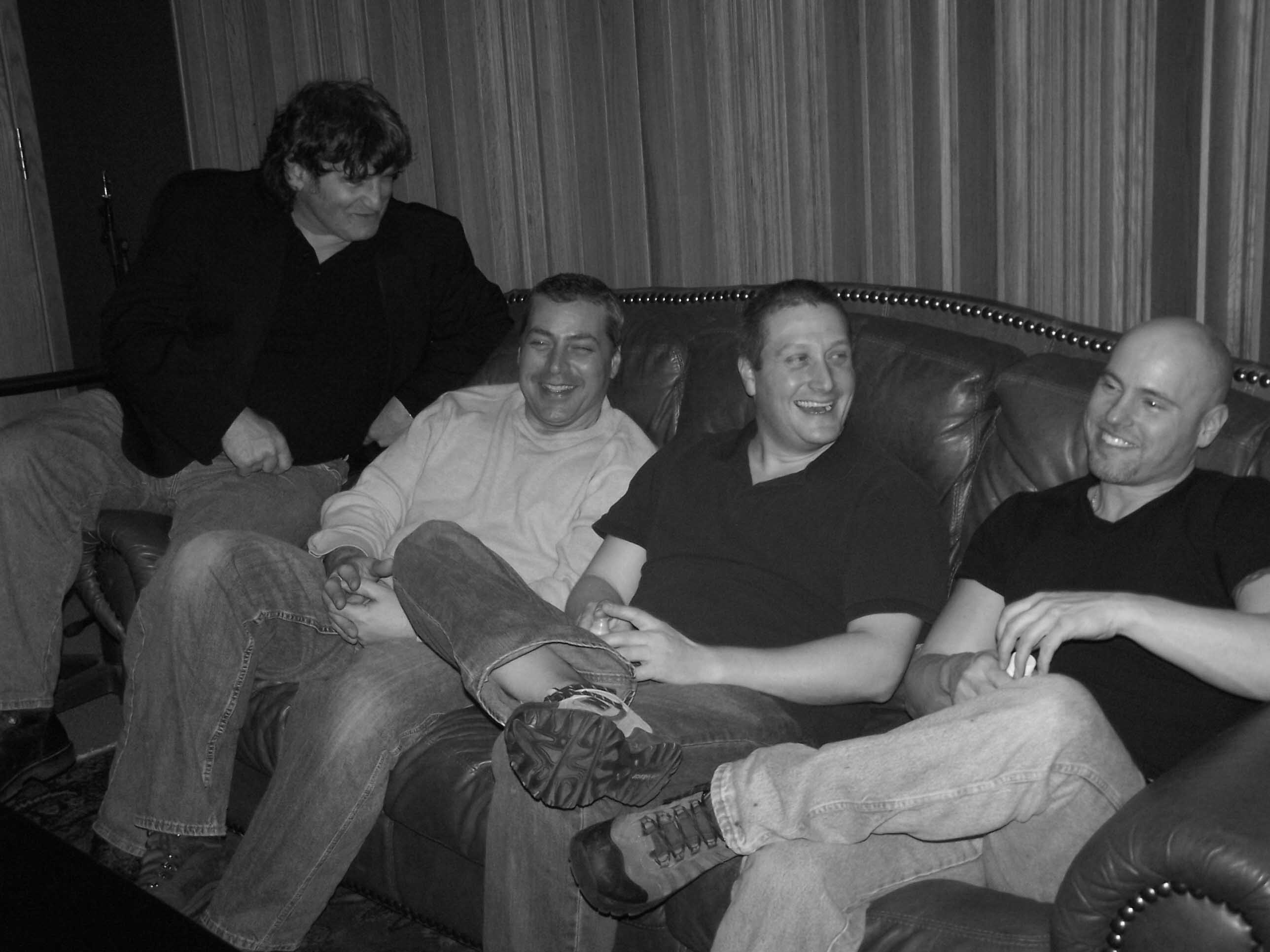 Chillin at The Castle
Visit the good people at Castle Recording Studio !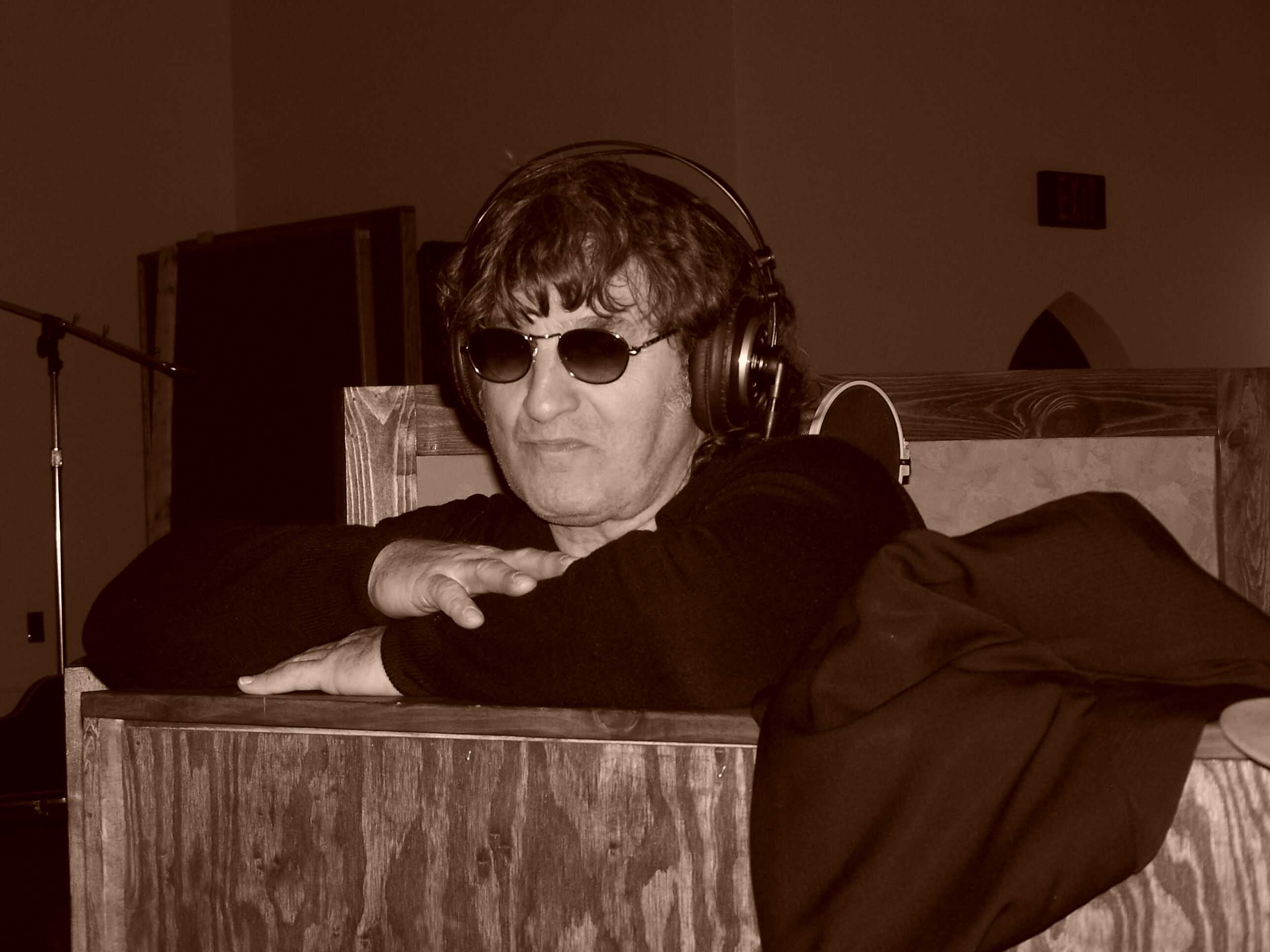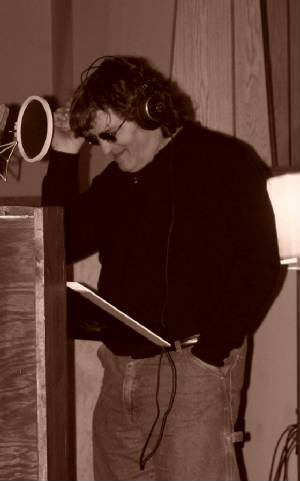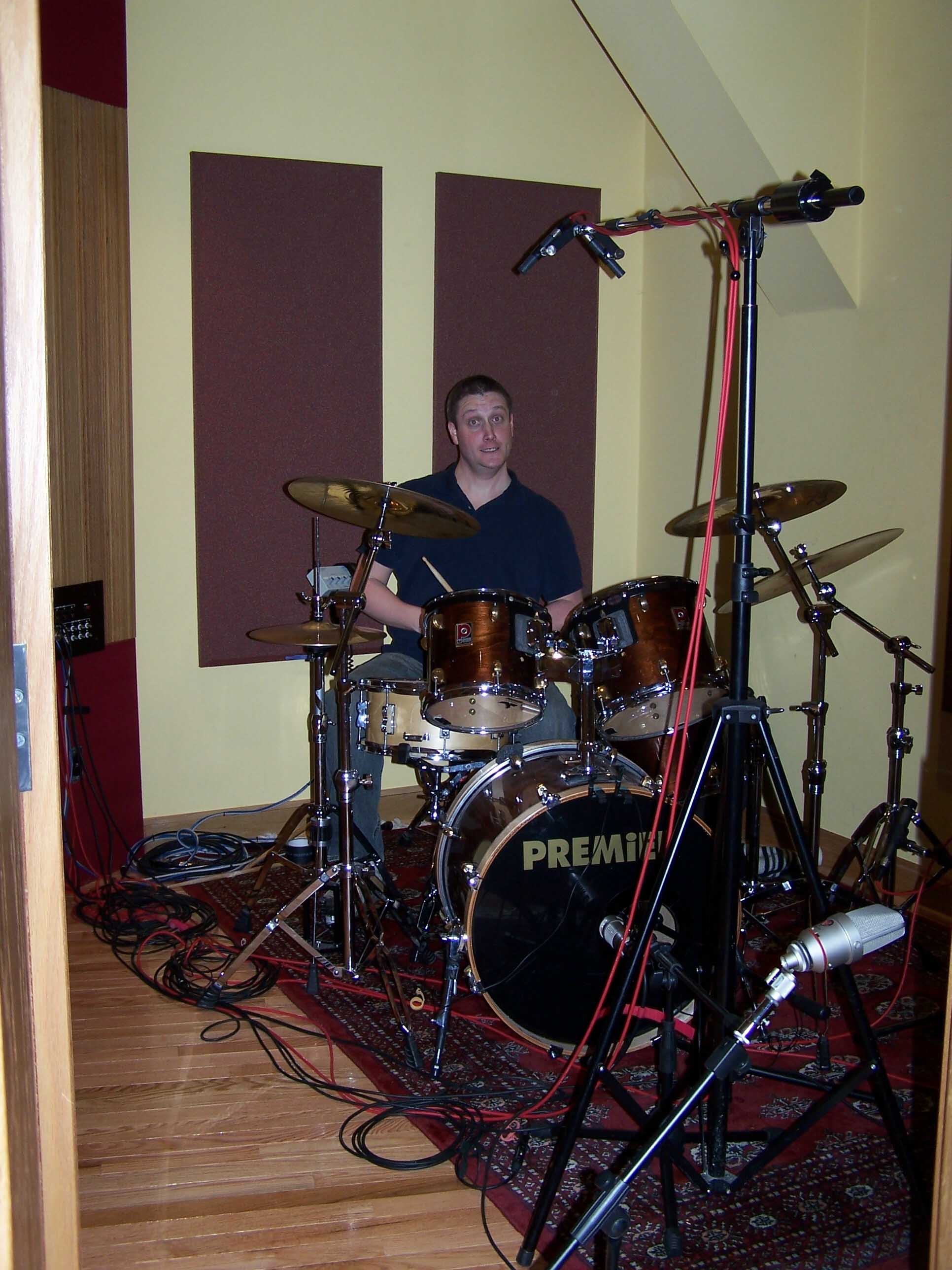 Click to see video of Lavy warming up. He's good!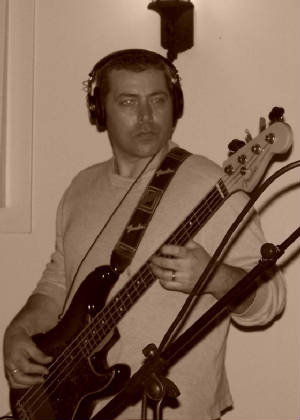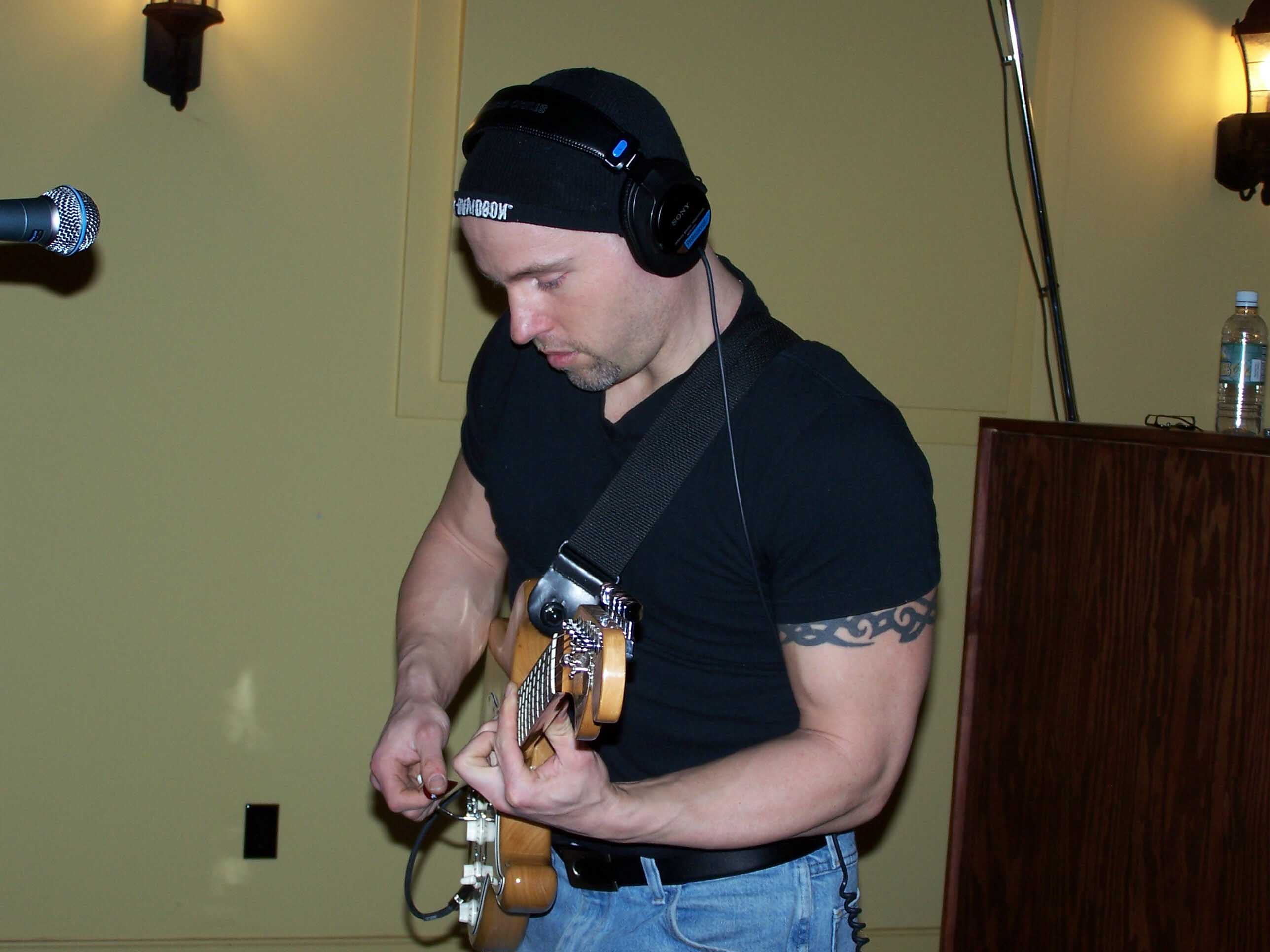 Check out our cool new poster!
Click to Enlarge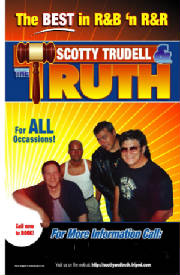 See Scotty & The Truth in action!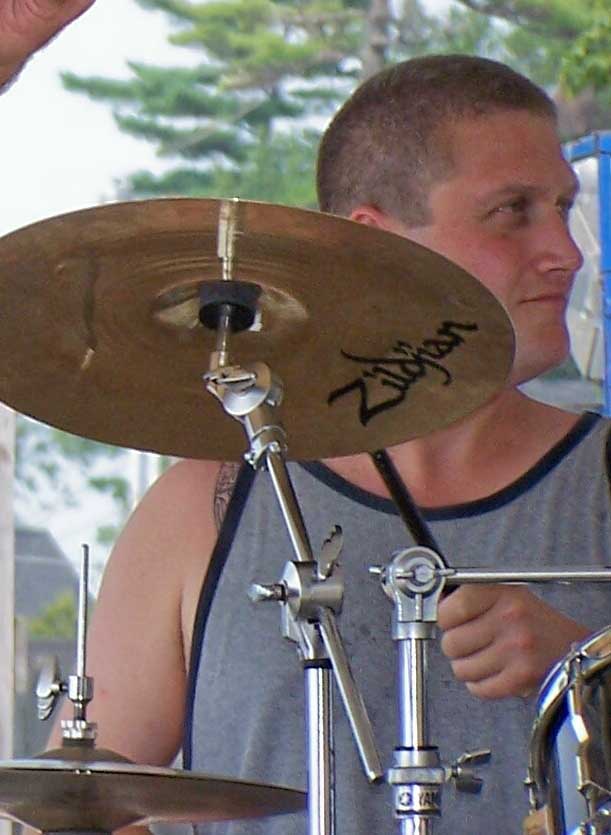 Eddie Z